About Us
Home Rentals Depot is a professional property management company based in South Orlando and specializing in long term residential property rentals and management serving local, out of state, and international owners.
Focusing entirely on professional management of properties, HRD has invested in a team of dedicated people, is supported by expert legal opinion, and backed by the latest technology to ensure that your investment is in safe hands.
We are committed to continual professional development of our team and are active members of the National Association of Residential Property Managers (NARPM), a national group of real estate professionals who subscribe to its Code of Ethics and Standards of Professionalism in property management.
Meet the Team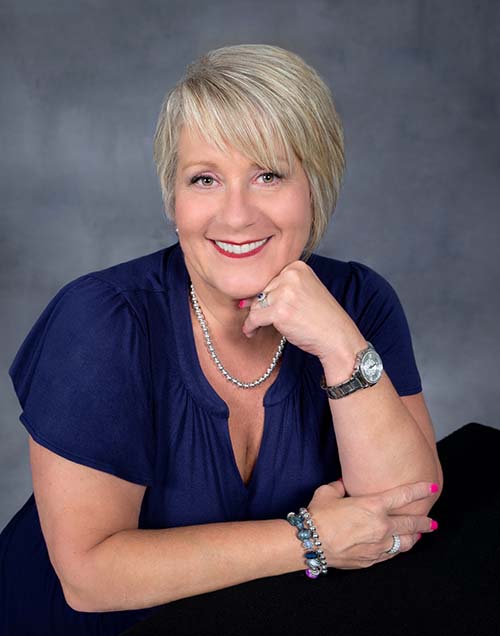 Christine Lanno Owner, Broker
Home Rentals Depot has been in the property management business for 19 years. Owner, Christine Lanno, is a New Jersey native who originally joined Home Rentals Depot as an Office Manager in 2008. Christine is a dedicated property management professional who holds the RMP designation from the National Association of Residential Property Managers and has served as the Communications Chair for both the Orlando and the Florida State chapters of NARPM. A qualified real estate Broker, Christine prides herself in personally knowing all the property owners and works with them to ensure that their properties are professionally managed. She also acts as an agent when her rental owners buy and sell properties.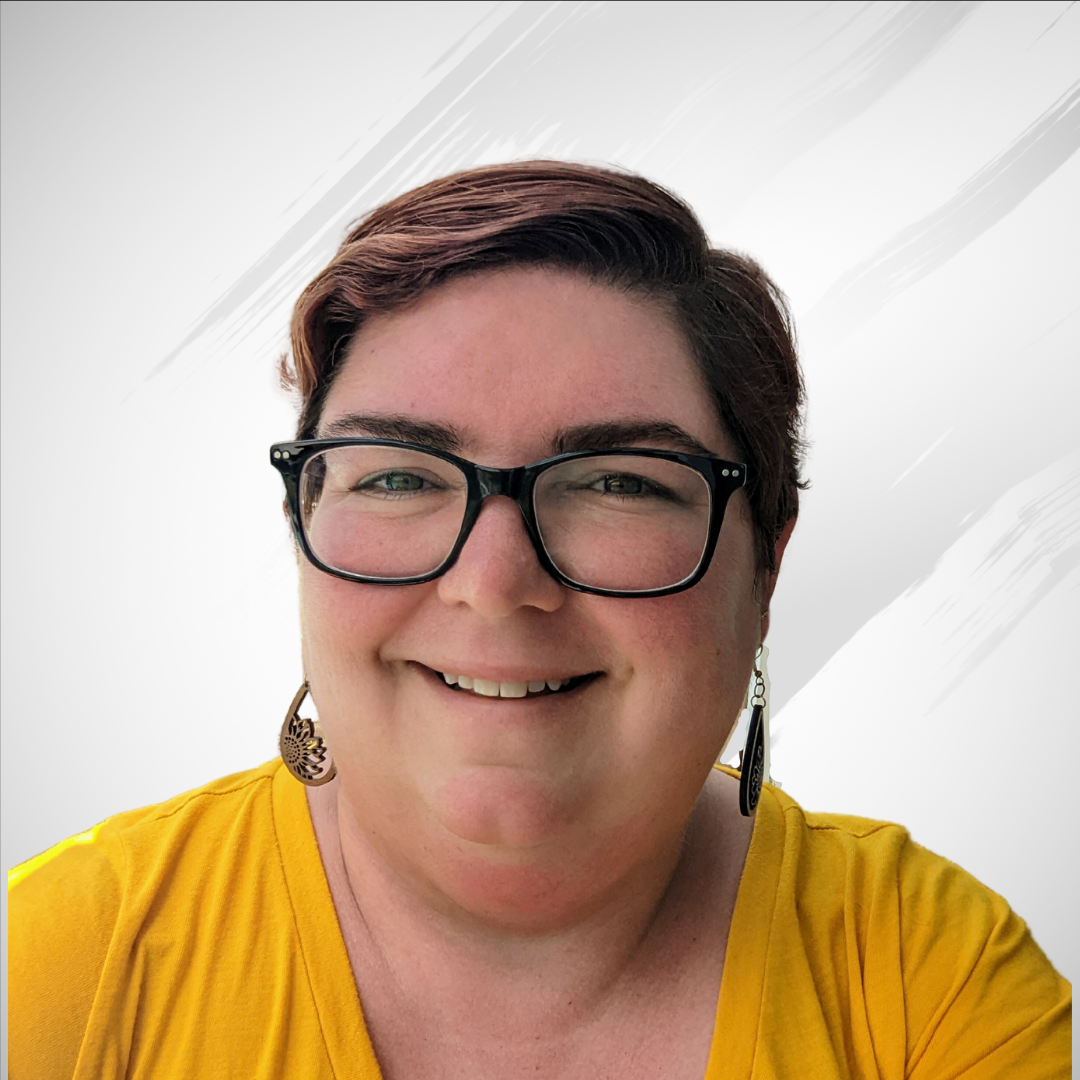 Amanda Harris Administrative Assistant
Amanda has lived in St. Cloud for over 40 years. After renting from Home Rentals Depot in 2012, she maintained contact with the company and eventually joined HRD to assist Christine in the day-to-day operations. She brings several years of experience in Social Media Marketing and an extensive knowledge of the Central Florida area.