St. Cloud Property Management
Let us manage your St. Cloud rental property
Marketing Your Rental Property
It is proven that high definition photos and flexible showings reduce vacancy.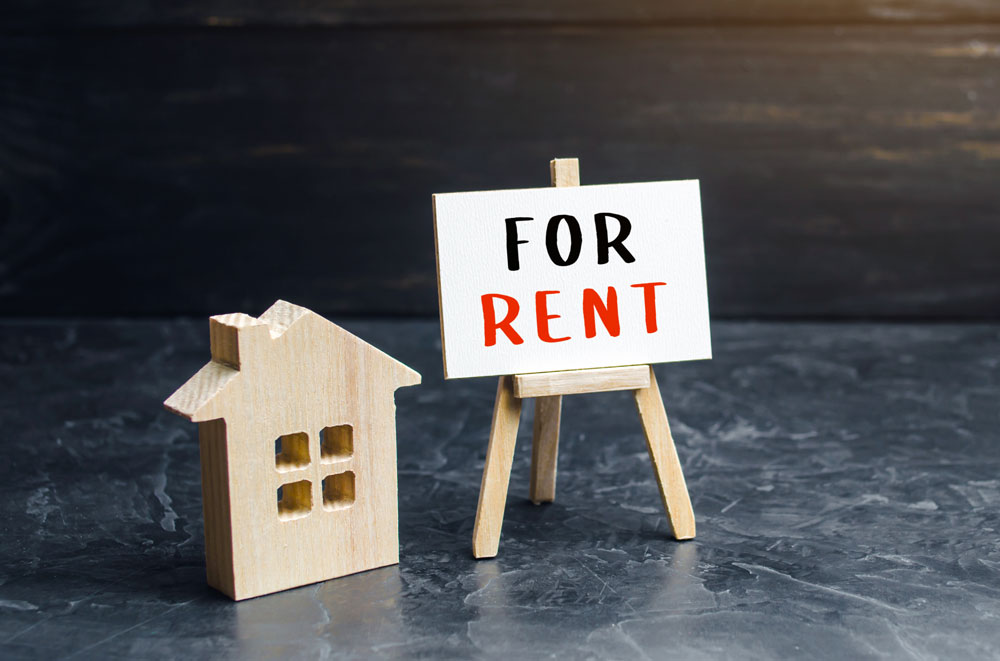 Dedicated Leasing Specialist
During the leasing process you will work with an assigned leasing professional whose only goal is to get your property marketed and get it rented quickly. During this time, you can expect us to be checking on your property and showing it to prospective tenants, as well as updating the listing on various websites, answering potential tenant questions and communicating with you. Our team will ensure that your property is presented in its best light online and in person to get you a great tenant.
Professional Rental Market Analysis
Pricing the home correctly is one of the most important factors in getting it rented quickly. Overpricing the home will cause the property to sit vacant, costing you time and money. We start with a competitive rental price analysis which combines market data with our professional knowledge of current market conditions to give you the most accurate rental price possible. This will get the home rented fast and for the best rate that the market will bear.
Professional Photos
If your property doesn't look good online, then prospective tenants will not be interested in viewing it in person. We take professional, high resolution photos of our homes, because our experience has shown that properties that have professional photos get rented much faster.
Online Advertising Exposure
We market your property on our state-of-the art website, it then syndicates the listing out to several websites, including all the popular rental sites like Zillow and Trulia.
Get started with your FREE PROPERTY CONSULTATION by completing the form .
Schedule Your Free Consultation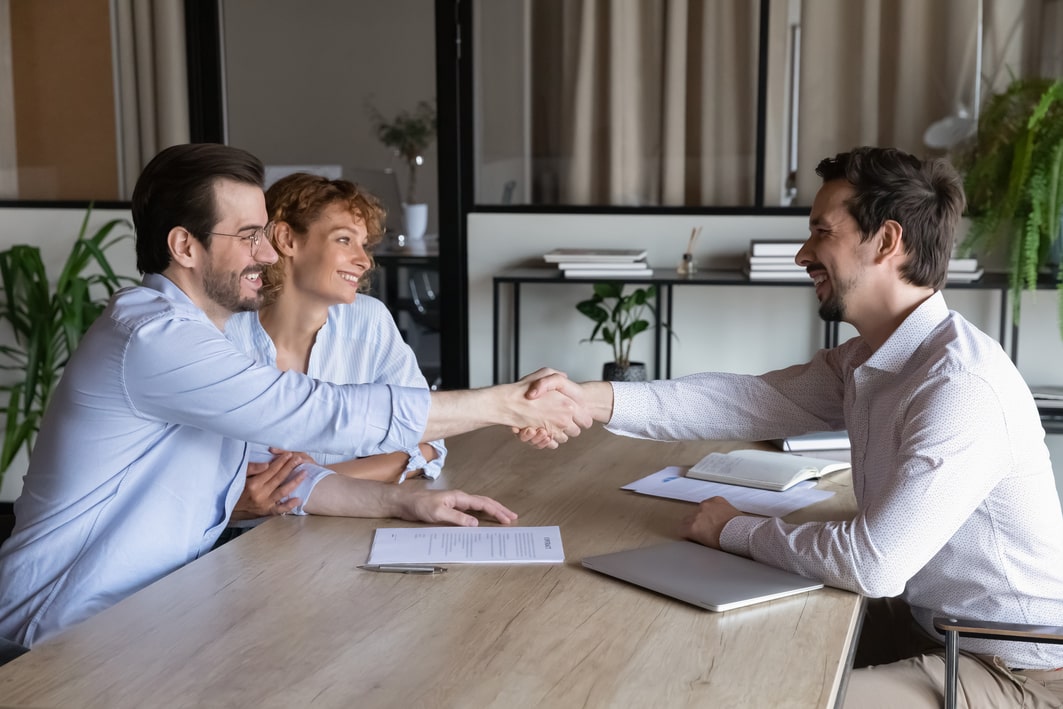 We Can Also Provide
One-Time Rental Services
If you are a local landlord or owner, you may prefer to handle the day-to-day management of your property yourself. However, if you do not have the time to market and show vacancies on a moment's notice or the expertise in choosing a new tenant, this is the right program for you. Home Rentals Depot will handle any or all of the following and then turn the management over to you, the owner.
View/show vacant unit(s)
Execute attorney produced rental/lease agreement
Recommend required initial maintenance
Collect first month's rent and security deposit
Creative, advertise, and market your rental
Conduct move-in inspection of the property
Thorough verification/credit screening to include eviction and criminal background
Provide the owner with all original documents
"Having Christine and her team on board to look after my interests gave me the confidence to invest in the long-term rental market in 2009. She has professionally looked after my properties since."
"As an out of State owner, I have always been impressed by the high level of service I receive from Home Rentals Depot. They look after my properties, find good quality tenants and always keep me fully informed. I would happily recommend them to any landlord."
"HRD and Christine are very professional in managing my rentals. I have been with HRD for well over ten years and Christine has always been quick to respond to any concerns of mine or issues with the tenants. I would recommend their services and expertise to anyone."
"HRD does a great job in managing my rentals. I have been with HRD for over 15 yrs and have always had a good experience with them. I would recommend their services and expertise to anyone."
"Christine is very responsive to all communications and my property has been occupied and well cared for for years."