St. Cloud Property Management
Let us manage your St. Cloud rental property
Services
At Home Rentals Depot we have years of experience managing residential property. Many full service offices offer all forms of real estate and do not specialize in any one area. Since our conception in 2004, we have solely focused on property management. The owners who have trusted us over the years, consider Home Rentals Depot to be THE residential property management experts.
How much rent can you get for your investment?
Our market analysis helps us, and our landlords, make data-informed decisions about their rental property. This includes rate estimates and other information so they can invest in and manage their investment property more wisely.
Get Optimized Rental Value for Your Property

Gain Crucial Insight into Current Market Conditions

Determine Your Cashflow from Monthly Rental Value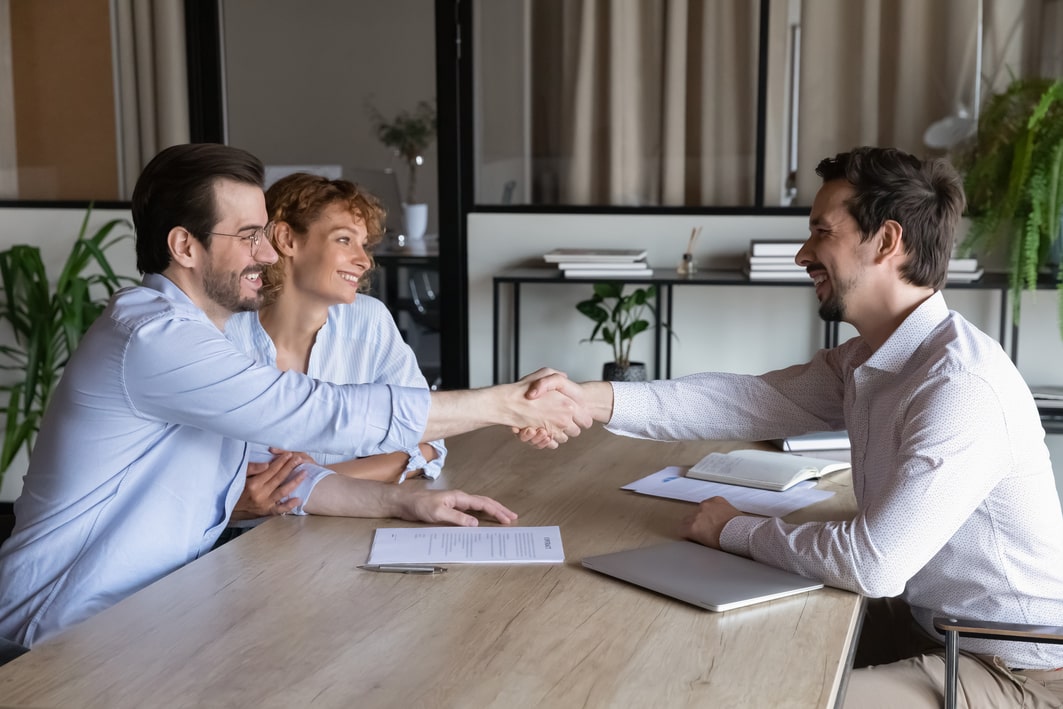 We Can Also Provide
One-Time Rental Services
If you are a local landlord or owner, you may prefer to handle the day-to-day management of your property yourself. However, if you do not have the time to market and show vacancies on a moment's notice or the expertise in choosing a new tenant, this is the right program for you. Home Rentals Depot will handle any or all of the following and then turn the management over to you, the owner.
View/show vacant unit(s)
Execute attorney produced rental/lease agreement
Recommend required initial maintenance
Collect first month's rent and security deposit
Creative, advertise, and market your rental
Conduct move-in inspection of the property
Thorough verification/credit screening to include eviction and criminal background
Provide the owner with all original documents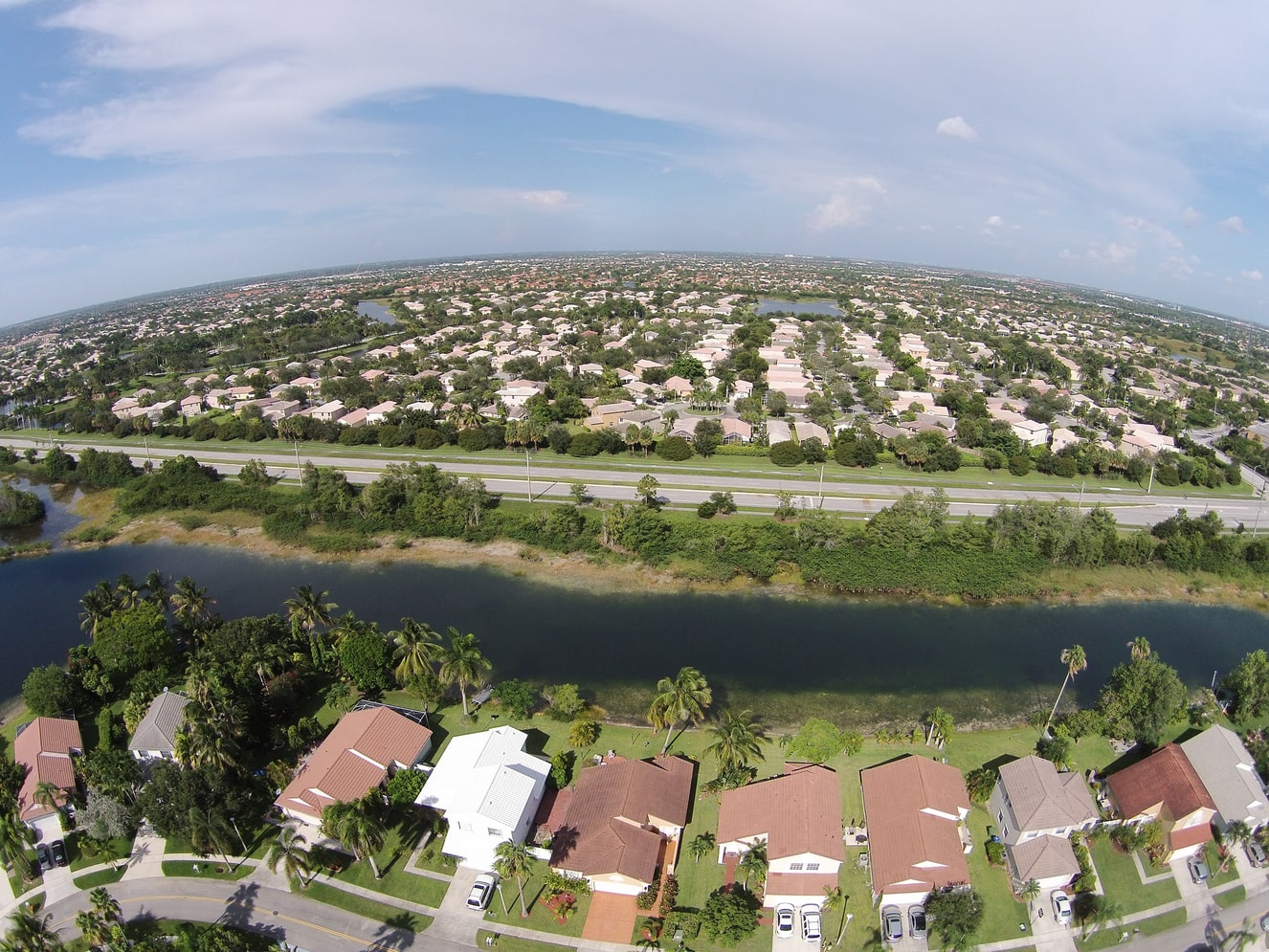 Invest in Lake Nona
Lake Nona is a 17-square-mile master-planned community in Orlando, Florida recognized as a model for "How to build a great American City". The community is known for focused initiatives on community, technology, mobility, and wellbeing.
Home to thousands of residents, workers, and students, Lake Nona is one of the fastest-growing communities in one of the fastest-growing regions in the country. The community is attractive to companies of all sizes, from Fortune 50 corporations to entrepreneurs, because of its location contiguous to Orlando International Airport, opportunities to lease or build new offices, and fiber optic internet as the community standard.
Beyond the workplace, Lake Nona is a great place to live. With multiple neighborhoods, busy events calendar, A-rated schools, miles of trails and open green space, unique dining and entertainment options, and a focus on wellbeing, Lake Nona is continually ranked among the top-selling communities in the country.
"Having Christine and her team on board to look after my interests gave me the confidence to invest in the long-term rental market in 2009. She has professionally looked after my properties since."
"As an out of State owner, I have always been impressed by the high level of service I receive from Home Rentals Depot. They look after my properties, find good quality tenants and always keep me fully informed. I would happily recommend them to any landlord."
"HRD and Christine are very professional in managing my rentals. I have been with HRD for well over ten years and Christine has always been quick to respond to any concerns of mine or issues with the tenants. I would recommend their services and expertise to anyone."
"HRD does a great job in managing my rentals. I have been with HRD for over 15 yrs and have always had a good experience with them. I would recommend their services and expertise to anyone."
"Christine is very responsive to all communications and my property has been occupied and well cared for for years."